Tonight, Benny the Butcher is dropping a new song called "Timeless" as the first single off his highly anticipated album BURDEN OF PROOF. Produced by Hit-Boy and featuring Lil Wayne, there's been a lot of buzz around this track, and with an additional mystery feature, everyones wondering who it could be. Today, we will be looking at the possible names that could join Benny and Wayne on their lyrical barrage.
Drake has been a known supporter of the Griselda movement, which has led him to linking up with Benny and Conway for a batch of songs that we are yet to hear. With his long time running mate Lil Wayne featured as well, these two could be possibly reunited for the first time in years.
When asking whos higher profile than Tuenchi, Jay-Z is one of the few guys who come to mind. With Benny on Roc-Nation, I wouldn't be too surprised if he ended up being the missing piece.
Another guy Griselda is sitting on songs with, Kanye West, is for sure a wild card but could make some sort of appearance.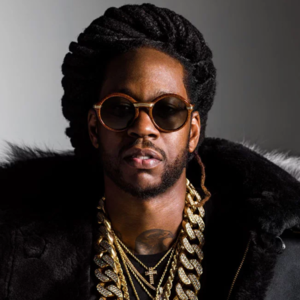 While some rumors have pointed to this, it doesn't make sense why Benny would excite fans with a mystery feature if its someone significantly smaller than Wayne. I wouldn't bet on the Collegerove duo being back tonight.
Like 2 Chainz, I don't think Benny would have gone this far to hype up an MC who is nowhere near the weight class he and Wayne are in.
Just like Drizzy and Ye, Nas has shown his support and desire to work with Griselda and especially Benny over the past year. While its a shot in the dark, this could very well be the collaboration between them as Hit-Boy worked very closely with both Nas and Benny all year.
Be sure to come back tonight to see our review on the song!